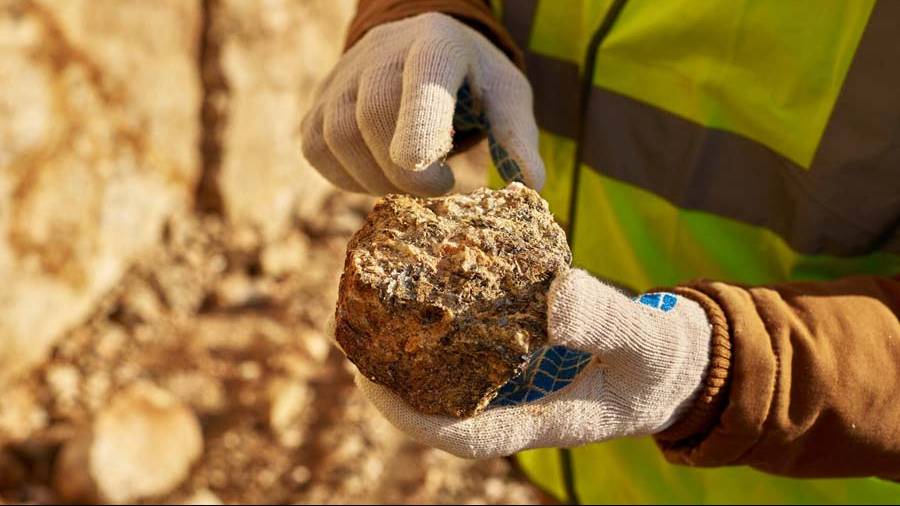 Low-cost senior gold is produced by B2Gold Corp (B2Gold). It conducts gold resource exploration and development. The Fekola Mine in Mali, Masbate Mine in the Philippines, Otjikoto Mine in Namibia, and La Libertad and El Limon Mines in Nicaragua are among the significant gold mines run by the firm. Additionally, Nicaragua, the Philippines, Namibia, Mali, Burkina Faso, and Colombia are among the nations where it has exploration and development projects. The company's development initiatives include Gramalote in Colombia and Kiaka in Burkina Faso. Africa, the Philippines, and the Americas are all where the company has activities. Vancouver, British Columbia, Canada serves as the corporate headquarters of B2Gold Corp. The Fekola Complex's Anaconda Area has a successful exploration drilling, according to b2gold news.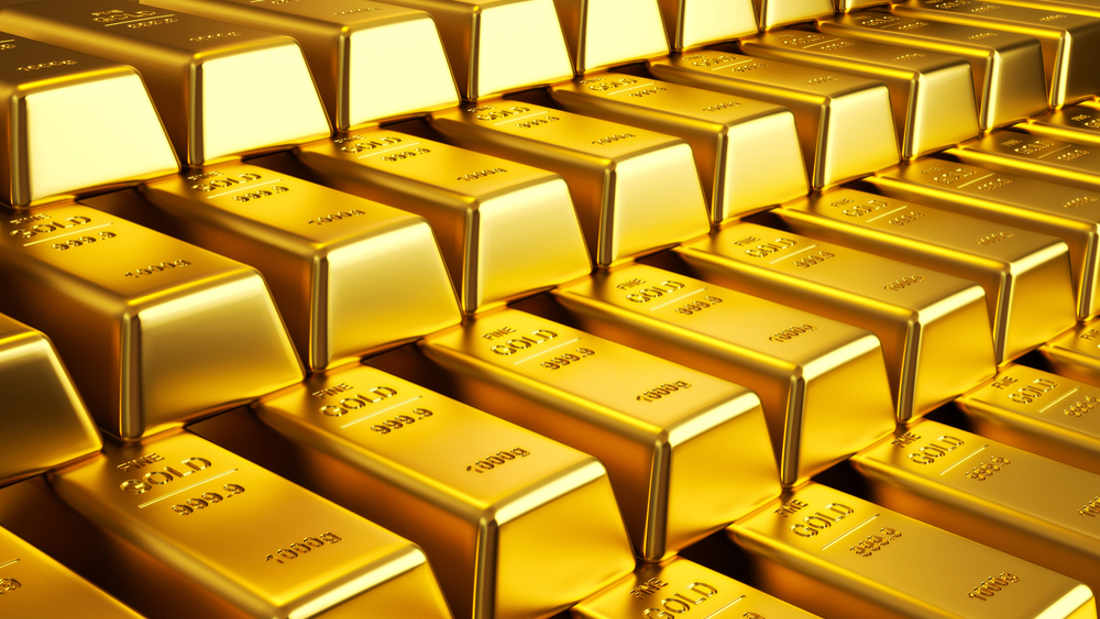 More about the Fekola Complex:
The Mamba Main Zone, which is still open down plunge, has been confirmed to be continuous by new optimistic exploration drilling data from the Anaconda Area, roughly 25 kilometres north of the Fekola Mine. The Fekola Area is part of the Fekola Complex, which also includes the Fekola Mine and the adjacent Cardinal Zone, the Bakolobi permit, and the Dandoko permit. B2Gold is drilling a total of 161,000 metres (m) on the Fekola Complex in 2022 with a $35 million expenditure. The Mamba, Adder, Anaconda, Cascabel, Viper, and Cobra zones in the Anaconda Area as well as the Fekola North deposit will all be tested for the possibility of underground mineralization during this programme.