Take a break from yoga and try muay thai, MMA, or other combat sports — they're fantastic for both your mind and body. Are you tired of running on the treadmill and seeking for new ways to exercise? Boxing, muay thai, Brazilian jiu-jitsu, wrestling, Dutch kickboxing, and mixed martial arts (MMA) are all suitable for both men and women. Here you can know more about the importance of fighter culture.
It expends more calories
You can break down more calories than you think. This is due to the fact that training in fighting sports comprises a balance workout that combines physical conditioning, technical combat abilities such as how to strike, out-maneuver opponents, and combine moves. Fighting takes both quickness and strength, and it will undoubtedly get your heart beating.
It instructs you on how to defend yourself
Unfortunately, women are more vulnerable to physical safety threats. So, we may not always control our circumstances, but we can influence the outcome if we learn to defend ourselves especially women.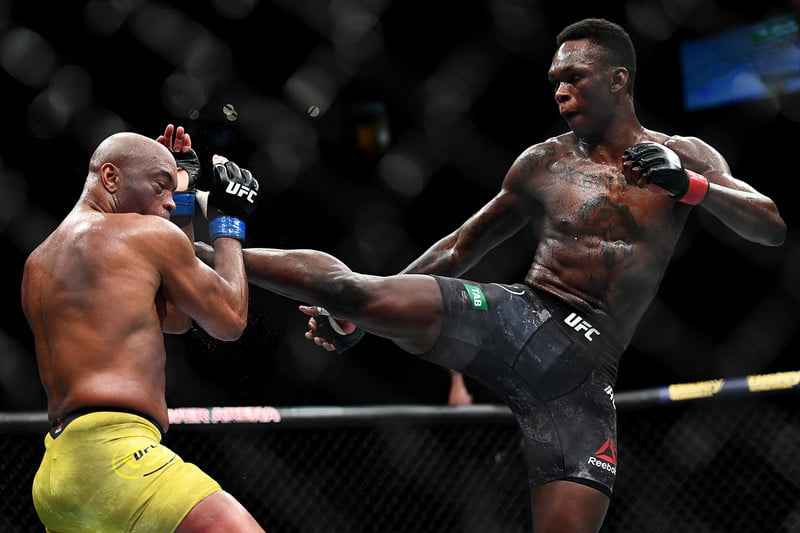 Even a simple fighter culture activity, such as boxing, can help you synchronies your mind and body in order to respond to and take on an attack.
You should tolerate getting scratches and cuts when exercising, but in the long term, your technique will improve and you will be able to avoid this damage. It will be wonderful to know that after training and hard work you can defend yourself.
It's simple to learn
The best part is that you don't have to be an athlete to do this. Beginners can start with boxing as it is easy to learn. The fundamental punches – jabs, straights, and hooks are simple to learn by the beginners.
Kickboxing is another striking fight sport suitable for beginners. Once you have learned the fundamentals, in this sports you can jump to any other sports as well.